MD's Message
Akwaaba!
Thank you for visiting our website. Our vision in developing this website is to set a platform from which we can continuously keep our customers abreast with relevant information on our products and services. It is also to serve as a means of communication between us.
Japan Motors has been formally representing the Brands Nissan, Foton, Yamaha and Lassa in Ghana for well over 50 years! This long experience gained, has helped in developing our presence and competence in the motoring industry in our country - Ghana.
Our Philosophy as a company is encapsulated in four words: Commitment to Customer Satisfaction. This commitment translates into diligent efforts on our part to provide our customers with quality products and services, which means our goods don't come back; our customers do. By this commitment, we seek to expand our customer base by developing new customers and by working with first class international brands.
We believe growth is not only desirable but essential. Through the years, as a result of continually improving upon our distinctive competence in giving practical meaning to our philosophy of customer satisfaction, we have grown in stature and status. We own and operate branches in six different locations, making us the largest motor firm in Ghana in terms of geographic coverage. You are therefore, assured of responsive and qualified after-sales support wherever you are in Ghana.
The group has currently expanded to other West African Countries such as Togo, Mali, Senegal and Benin.
Aside investing in expanding our branch network, we continually invest in technical training to put into practice our Motto: Driven by Excellence.
We hope you will find our website useful. We value your comments and look forward to be of service to you in the near future.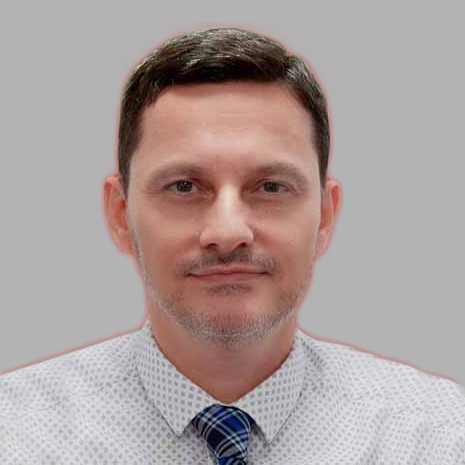 Salem Kalmoni, MD